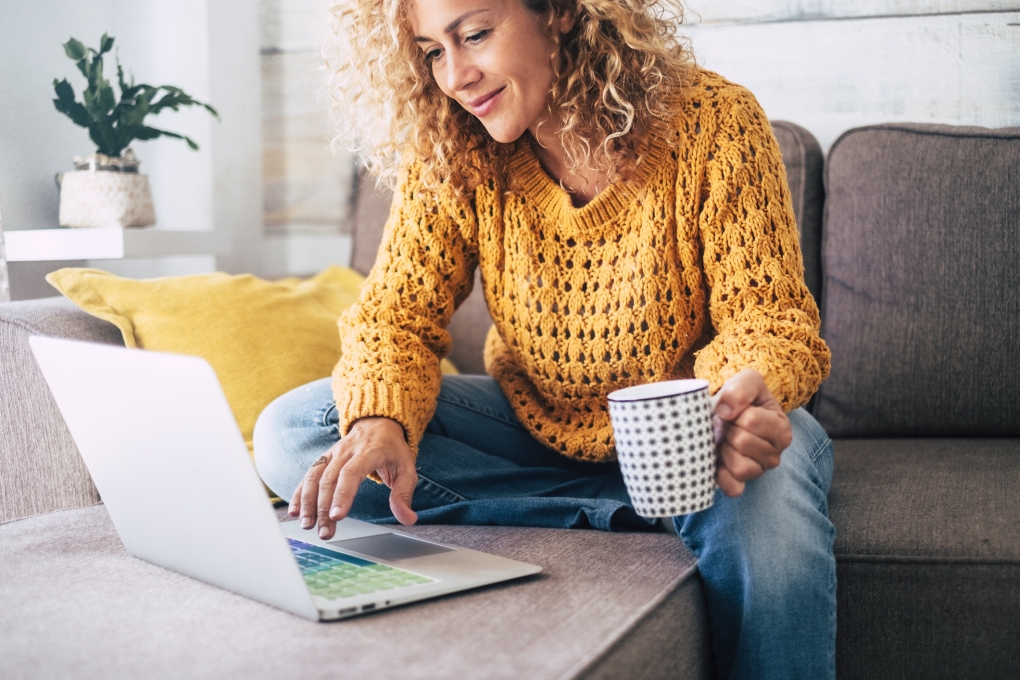 Where are interest rates headed?
By Craig Betalli, Senior Broker at Our Broker
AUGUST 11, 2023
Following the most extended series of interest rate increases, which notably consisted of an unparalleled sequence of 10 back-to-back hikes, it seems that the Reserve Bank has holstered its metaphorical weapon of monetary policy tightening.
This viewpoint comes after the central bank left the official cash rate unchanged for two consecutive months. Many, including the financial markets economists from some of our biggest banks, believed that the RBA needed to fire one more shot in the form of a 250-basis point (.25%) increase in the battle to return inflation to its elusive 2-3% target band. Some economists also believed that Australia's low unemployment would prompt the RBA to move the official cash rate up again in August.
With the August decision now behind us, many now expect that the cycle of rate hikes is over as inflation continues to moderate and the economy slows over the remainder of 2023. In other words, the cash rate of 4.1% is expected to be the peak rate and that the RBA will pause any further moves this year.
Subsequently, as the economy begins to decelerate as higher interest rates start to trickle down into the mortgage market and small business lending. This anticipation suggests that the recently appointed RBA governor, Michele Bullock, and the governing board will consider a reduction in rates. Notably, the Commonwealth Bank goes so far as to project that the official cash rate could potentially settle at 3.1% by the end of 2024. The Commonwealth is even tipping the first rate cut could be as early as March.
If you're uncertain about how the changing interest rate environment will impact your financial situation, consider consulting a financial specialist like Our Broker. We can help you understand the potential effects on your mortgage, offer personalised advice based on your goals, and help you make informed decisions.
To discuss your financial position and find the most suitable mortgage for your needs, please contact Our Broker today at 1800 913 677.